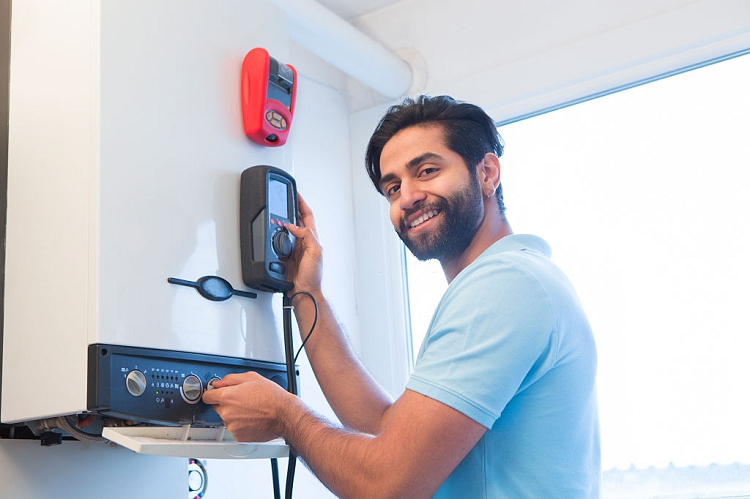 Keep Your Hot Water System Up-To-Date With Regular Hot Water Repairs
Water heaters are an integral part of our lives. In our busy schedule, we do not have so much of time to get hot water.
We need hot ware for different purposes – cleaning, bathing, cooling etc. It becomes a real headache in our daily routine if hot water is not accessible. Before choosing a professional company, let us first take a look at the various benefits of hot water repairs.
Top 3 benefits of hot water repairs
#1. Low bills on electricity: Heaters that do not work efficiently creates a lot of pressure on the machine, leading to extra consumption of energy. Cooking, cleaning and bathing is a part of daily activities and therefore it needs proper maintenance. Without maintenance, the usual time taken to heat the water will be more with sharp increase in the energy bills. Getting repairs on time is a one-time investment and it saves a lot of money in the long run. This is because the system will run more efficiently with less power consumption.
#2. Good quality hot water: There are can be unpredictable glitches with the heaters because water contains high mineral content and accumulation of minerals can have huge impact on the tank or the heating element. This leads to major scaling and sedimentation that can affect the overall quality of the water passing through the channel. Excessive mineral buildup results in rusty or metallic water taste. It is important to get hot water repairs on time to avoid such unwanted problems. There can also be discoloration of the water, which makes it possible for you to go for hiring professionals to clear the water channels.
Convenience and peace of mind: The wrong repairs or DIY methods of repairing can pose a lot of safety concerns. For peace of mind, it is essential to hire professional services who can deal with the problems with ease and offer user friendly solutions. It also ensures that repairs will be handled with convenience and safely.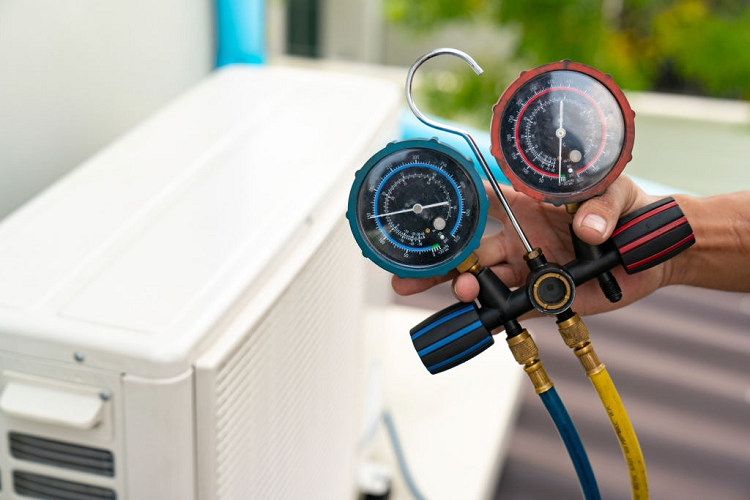 Parameters to consider before choosing professional water repair service provider:
Now that you are aware of the benefits of taking hot water repairs, the next step is to look for a professional company. Most of the home owners opt for DIY methods for repairing. But this is not recommended because hot water repairs are quite complex and because it is an electrical gadget, the best way is to have professional workers for the same. Before choosing any company, it is important to consider various factors like- experience, reputation, license, reviews of the past customers, expertise and knowledge of the professionals, budget etc. Some of the common problems are- sediments in the tank, depleting heating system, and broken dip tubes. All these problems require hot water repairs by professionals only.
Tips to maintain water heaters:
You can maintain the hot water tanks and the hot water lines all by yourself, only through some daily maintenance routines. The average cost of repair can lead to major fixing of components, and you need to check the heating elements as well. High water pressure and timely maintenance of the coils, boiler and the water channels go a long way in ensuring proper passage of water.
The tank has to be regularly drained to prevent accumulation of sediments. The sediments get collected at the bottom thus creating a layer.
Age of the heater is an important thing to consider. The life span of a heater is 10 to 15 years. Hire a plumber if the lifeline is coming to an end. Depending on the age, the plumber can give suggestions on repairs and replacements.
Maintain a proper temperature and make sure that there are no damages or leaks. If any leaks are present, you need to get hot water repairs from a professional only.
hot water repairs
hot water system