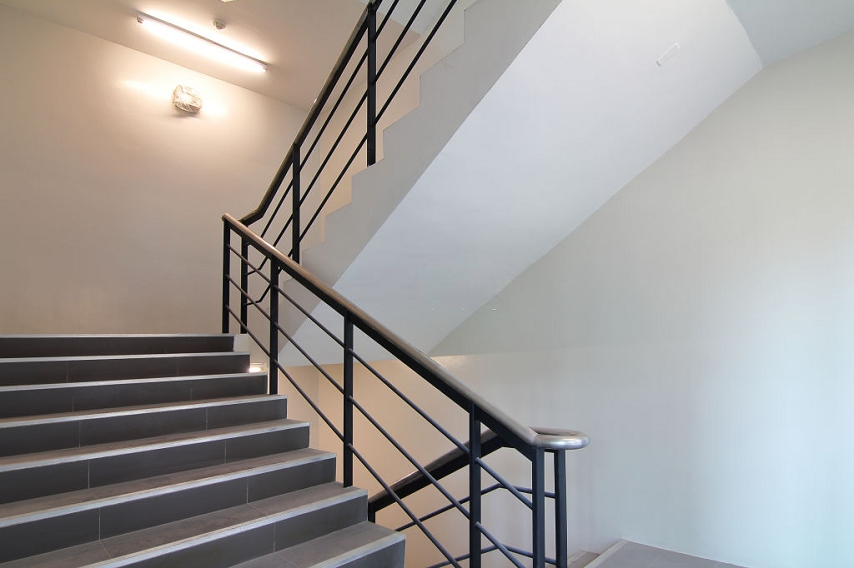 Noteworthy Reasons for Installing Stainless Steel Handrail in a Building
Stairs are common in all multistorey buildings in urban areas, which are used by lots of people all the time for going up and down these commercial or residential buildings. Stainless steel is rust and corrosion-free and it gives a great glistening impact to the overall look of your home or office. Hence, industry owners need to think of the safety of these people and they find the installation of stainless steel handrail to be the best way of ensuring the safety of everyone using stairs.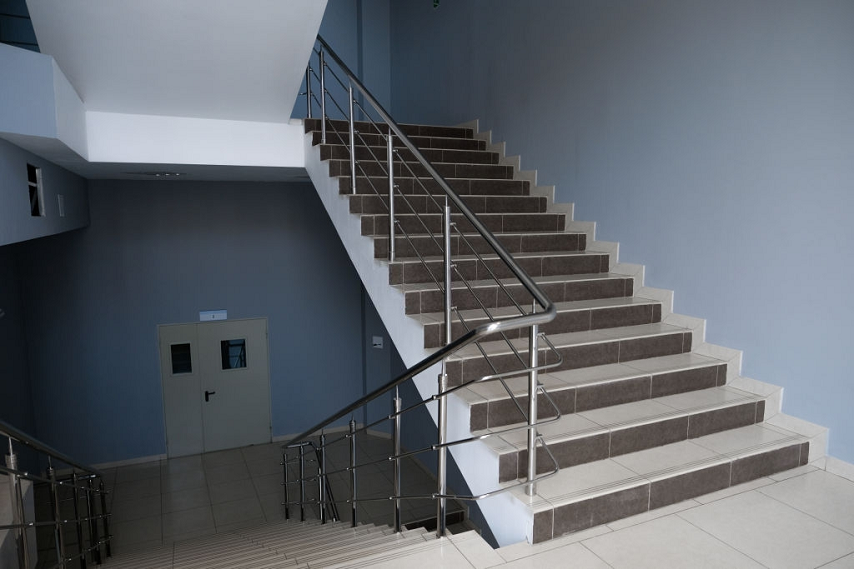 Benefits availed from the use of stainless steel handrail
#1. Very strong material – Steel is known to be one of the strongest building materials that can bear immense loads. Hence, it is considered to be safe to install stainless steel handrail on stairs so that people can have a strong grip on that rail while getting up or down. This is the reason why stainless steel is also used in commercial places and it can withstand all those staircases which have much footfall. Hence, the staircase becomes securer for all people moving in and out of that commercial establishment.
#2. Availability of many designs – The steel handrails are available in a wide range of exclusive designs in the market. Hence, industry owners can choose the exact design of a handrail that will match the architectural style of a building. Different types of handrails are available for the outdoor stairs and indoor stairs.
#3. Aesthetic looks – The artistic design and proper finish can make a stainless steel handrail look very stylish and contemplate in all modern commercial buildings. Some industry owners order for customized handrails that may act as an important decor item and thus, help in increasing the prestige of their companies before visitors. The shining steel body and sleek designs of these handrails add an aesthetic appeal to the entire building, which looks far better than glass or plastic covering installed along the stairs for protection.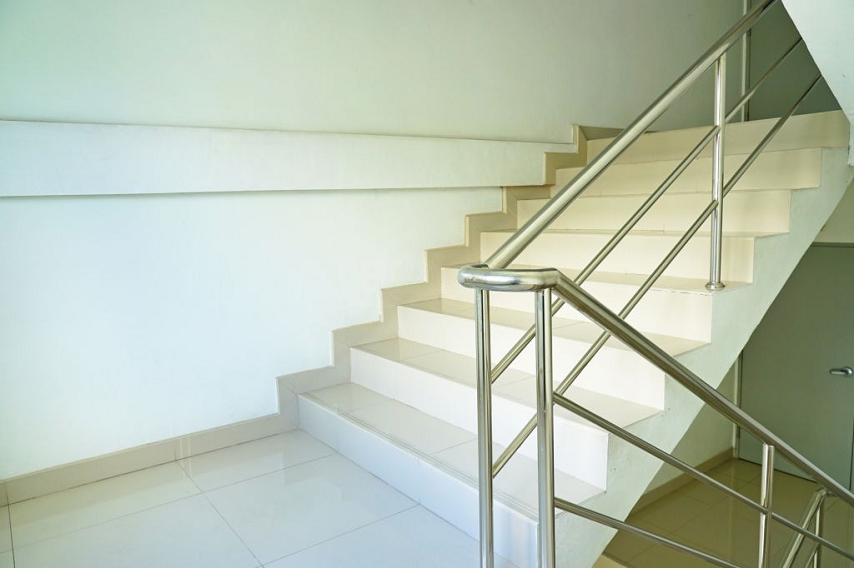 #4. Highly durable – Since steel is a very strong material that is made from high-quality iron, the steel handrails are supposed to last for many years, even a lifetime. Moreover, the steel used here is provided a protective coating to resist the formation of rust. The huge tensile strength of stainless steel helps these handrails to withstand all pressures and climatic disasters, mainly in the case of outdoor stairs. Stainless steel is also easy to clean and maintain hence the required durability is always ensured on a large scale.
#5. Simple maintenance – Due to the sturdiness of steel, the maintenance of stainless steel handrail is very easy. It only needs to be cleaned regularly by wiping off with a mild cleaning agent or disinfectant solution and a clean piece of cloth, to remove all dust and dirt particles from its shiny surface. It does not require any repair, as this handrail does not bend or crack due to temperature changes. Since it does not need to be repainted, people may occasionally brush suitable polish to retain its original glaze.
#6. Affordable costs – The costs of steel handrails of all designs are much lower than wooden rails or glass covering on a staircase. As the installation of a stainless steel handrail is very easy, the installation charge is also more affordable.
These handrails can be installed also on the balconies and terraces, for providing protection to people relaxing there. A stainless steel handrail can enhance the beauty of any commercial or domestic building, as it blends well with all types of concrete, stone, and timber buildings. You can customize the design and the structural stylistics of steel handrails and get them installed by hiring top class home builders.
home builders
stainless steel handrail