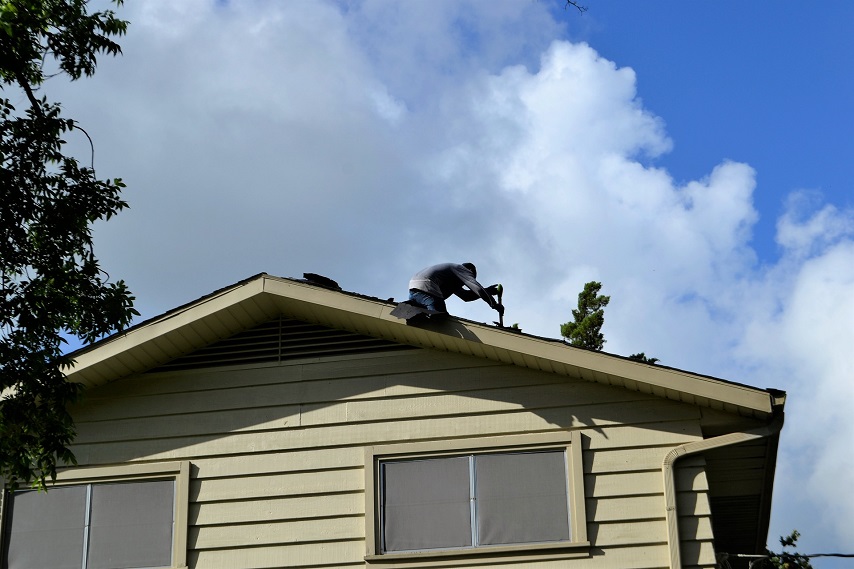 5 Things You Must Know When You Want to Do a Home Remodel
A major home remodel is an incredibly exciting opportunity. Perhaps, for the first time in your life, you will get the opportunity to make your home a place that can be perfect for you and your family.
That being said, there are five crucial things that you will need to know when you are preparing for a home remodel.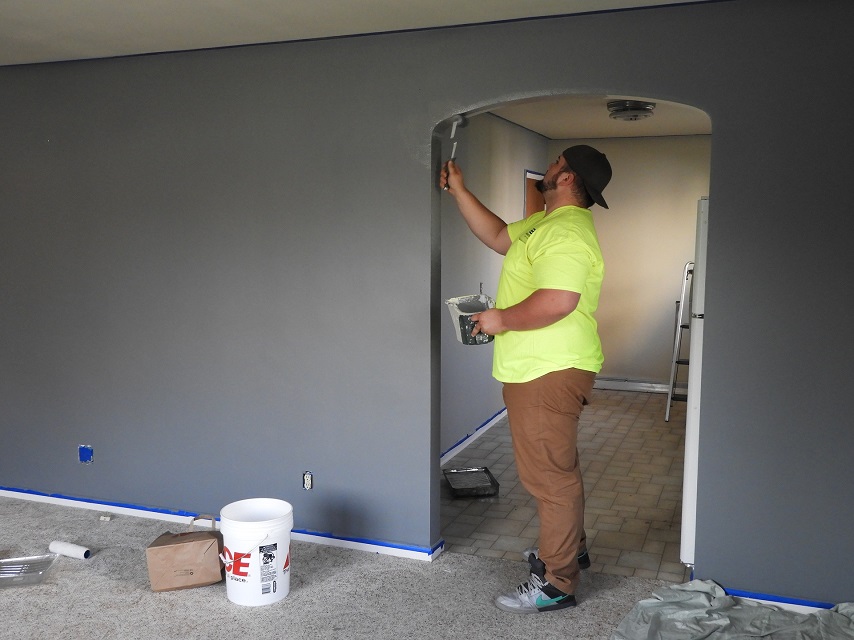 #1. Breakdown the hard numbers
Before you even start to look for the right home builder, you need to grab your trusty calculator and break down the hard numbers. There is nothing wrong when it comes to dreaming about your dream house, but you do need to make sure that your remodel is actually financially viable.
The major numbers to consider include costs of construction, tax benefits, funds for down payments, emergency funds, and other related expenses.
Once you have determined whether you can afford the expenses, it may be time to think about home remodel financing.
#2. Check the reputation of your builder
There are many builders out there, but not all are right for you. The first question you should ask yourself is what kind of professional should you hire for your home remodel. Whether you do your research primarily online or are getting recommendations from family and friends, you need to find out whether a builder you are interested in is respected for the work they have done.
Once you've compiled a list, it's time to set up some phone interviews to find out whether or not you can communicate well with a given worker.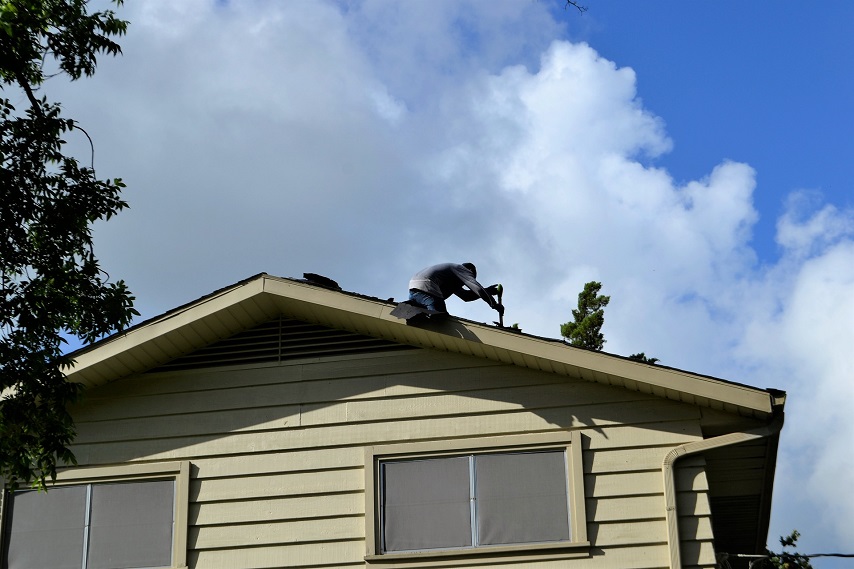 #3. Build with your resale in mind
No matter how much you love the idea of a house perfectly curtailed to you and your family, you also want to consider how your remodel will impact any future resale.
One interesting thing to consider is to not add too many upgrades that will overprice your home for the surrounding neighborhood. Beyond that, don't choose anything that is too out of the ordinary. While you may love it, it can definitely turn off the typical home buyer in the future.
Foundation problems can lower your home resale value. Residential foundation drainage systems are essential because most foundation problems are caused by water in the soil under and around the foundation. Excessive moisture in the soil around the foundation causes hydrostatic pressure, leading to foundation wall cracks.
#4. Conservation comes first
Make sure you research how to maximize the energy-efficiency of any remodel you are considering. This isn't just about being kind to the planet, either. Energy efficient homes help save you money with energy bills, can net you fantastic tax refunds, and will make your home all the more attractive on the future home market.
A great place to start is to spend some time choosing your insulation and HVAC systems, as well as looking into energy-efficient appliances as well as water-efficient faucets and toilets.
#5. Don't forget the punch list
When the rebuild is coming to an end, don't forget to keep your eyes on everything and create a list of work that still needs to be done or what needs to be changed or repaired. You and your contractor should do a walk-through together so you can talk through it all before work is either finished, or before repairs and changes are made.
home builders
home remodel
house remodel