Interiors are incomplete without curtains and blinds and everyone will agree to this because they add a lot of jazz and ups the entire look. We cannot deny the fact that windows are a point of attraction for any home. Being the eyes of a home; they are decorated with curtains and blinds. That being said; curtains are one of the most effective décor elements that are capable of bringing a spectacular amendment in the ambience of a home.
Round-the-year comfort
Curtains provide comfort throughout the year. They can be used depending on the weather ensuring that you get enough light, privacy and design element.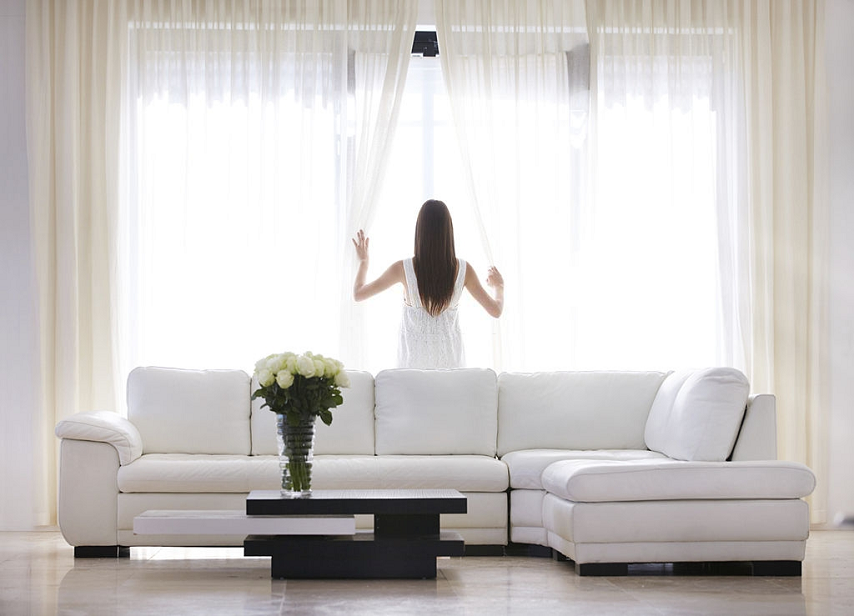 Living room or drawing room
This place in every home needs the most attention because this is the face of every home. Everyone coming in will first see this place and guests are hosted in this room. Keep in mind that you need to either match the curtains with living room furniture and other elements or create a striking contrast.
Bedrooms
Bedroom is a private space and needs curtains that can block out sunlight for a peaceful sleep and outside light during the night. Sheers don't work at all in a bedroom. Keep the colours dark and if you have light hued curtains or blinds in the bedroom then put good quality lining so that unwanted light doesn't come in.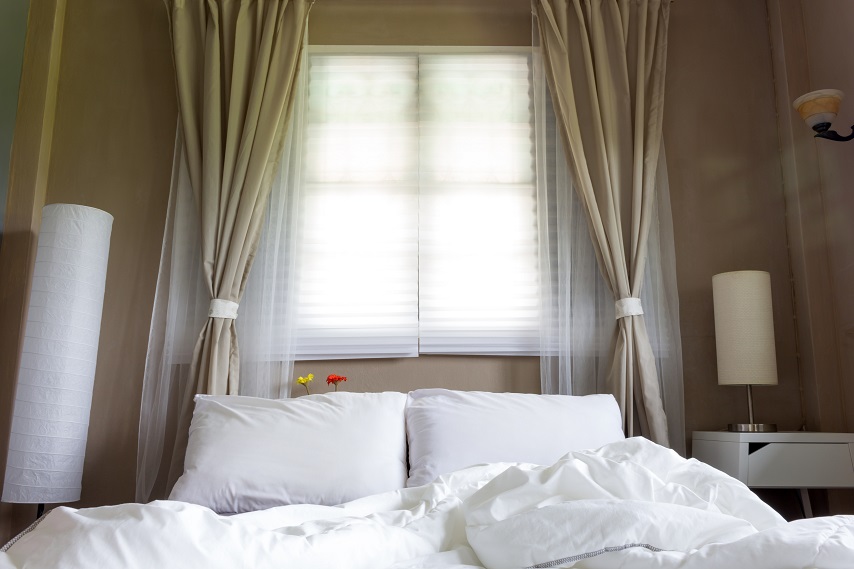 Also Read: 4 top styles in curtains and blinds that would elevate your home
Curtains and blinds regulate sunlight
How much light is needed in a room is decided by curtains and blinds. Sunlight is great and is definitely a must have in a room but at the right time and in the right amount. Direct sunlight can sometimes cause discomfort as well. If you want light into your room then you can open the curtains and vice-versa.
Keeps the room cool
During summers or on hot days; the intensity of direct sunlight is reduced and this cools down the room. Different fabrics do different things; like linen curtains and blinds are known to control the temperature of a room. They provide insulation and this keeps the room cool in summer season and warm in winter season.
Touch of elegance
To top it all; curtains and blinds add a lot of style to your room. Interior designers emphasize on using curtains and blinds properly to make your home look modish and eye-catching. No interior is complete without a good set of curtains and blinds. People spend a lot of money on buying the right fit for their windows and doors. If you are looking to make your home look more appealing, start with good curtains and blinds.
Prevents dust
Though we have to dust our home every day or at least every alternate day, curtains and blinds control the dust particles to a great extent. Curtains help reduce dust so that you can live healthy.
And of course privacy
Curtains and blinds ensure privacy. Even if the windows and the doors are open, you can be sure that curtains provide the much needed privacy. We can get fresh air and privacy at the same time by opening windows and drawing the curtains. You can use dark colour and linen curtains to improve privacy.
A lot of aspects need to be considered if you are looking to select curtains for home improvement. The overall appeal of a room, design, décor, and the character of a room; all need to be taken into account.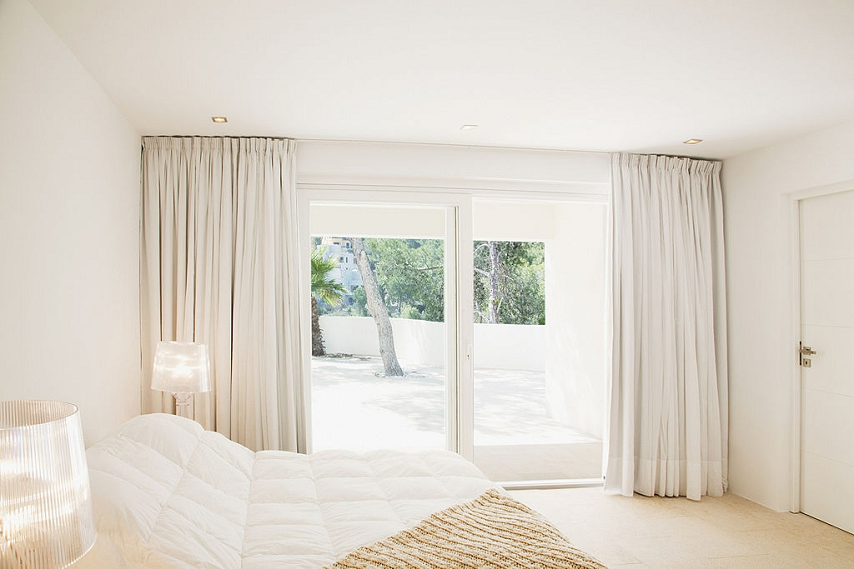 Here is what you need to consider if you are looking for curtains:
Fabric quality and color
Patterns and designs
Length and lining
Maintenance
Custom made curtains and blinds
Also, curtains and blinds help in temperature regulation, adding oodles of design element and provide you with the much-needed privacy. Always invest in curtains that do not require much of an effort in maintaining them because it is important to keep curtains and blinds washed and cleaned. If you don't clean them up regularly then they will attract mites, dust and will cause allergies and discomfort. Also, make sure that they match with the interior of your house.
Always consider the climatic conditions of a place before investing in curtains and blinds.
If the weather is warm then it is ideal to select curtains with light colours as they reflect sunlight, instead of absorbing heat. When the sun is shining directly onto the windows; it is better to keep the curtains closed and this will keep the room comfortable and lessen the need for air-conditioning.
Cold weather
It is advised to keep the curtains open when the sun shines so that the light can be absorbed. Using natural sunlight during winter will lessen the requirement of a room heater.
These days a lot of patterns and trends are coming in. No need to stick to the old conventional pattern of matching everything alike as you can work wonderfully well with contrasts or simply use safe colours that blend well. Whatever you do with curtains and blinds; it is best to invest time, energy and money on curtains as they are an extremely important element of design, comfort and completes the character of your home.