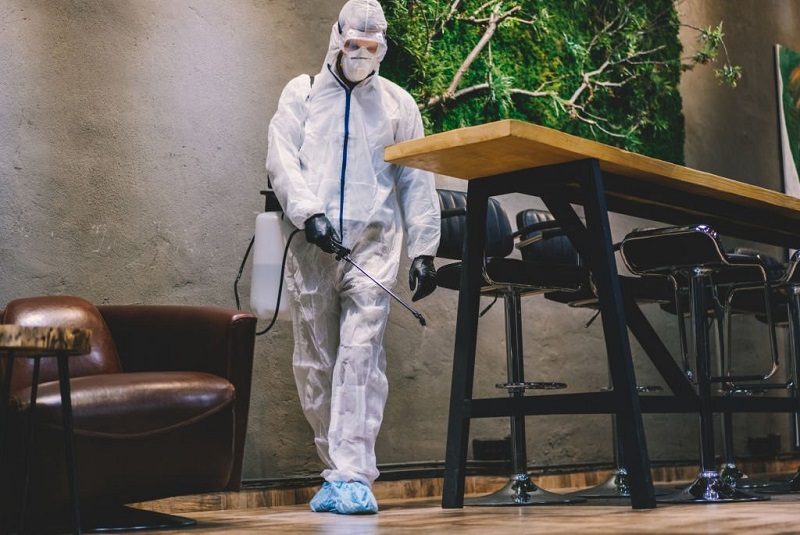 Ten Tips for Finding the Best Pest Control Company
Dealing with pests in your home or business can be a frustrating and stressful experience. It's important to choose a reliable pest control company to help you get rid of the problem once and for all. Here are ten tips for finding the best pest control company.
#1. Research the Company
Take the time to research the pest control companies in your area. Look for reviews and ratings online and check their website to see what services they offer. Ask for recommendations from friends, family, and neighbors who have had pest control services in the past.
#2. Check for Licensing and Certifications
Make sure the pest control company you choose is licensed and certified to operate in your area. This ensures that they are qualified to provide pest control services and follow the proper protocols.
#3. Look for Experience
Experience is important when it comes to pest control. Look for a company that has been in business for several years and has a track record of success in handling pest problems.
#4. Ask About the Services Offered
Not all pest control companies offer the same services. Make sure the company you choose offers the specific services you need for your particular pest problem.
#5. Inquire About the Treatment Methods Used
It's important to understand the treatment methods that the pest control company uses. Make sure they use safe and effective methods that won't harm people or pets.
#6. Check for Insurance
Make sure the pest control company you choose has liability insurance to cover any damages that may occur during the pest control process. This protects you and your property in case of any accidents.
#7. Ask About the Technician's Qualifications
The qualifications and experience of the pest control technician who will be handling your pest problem are important. Make sure they are properly trained and certified to handle the specific pest issue you are dealing with.
#8. Inquire About the Company's Guarantee or Warranty
A good pest control company should offer a guarantee or warranty on their services. Make sure you understand the terms and conditions of the guarantee or warranty before signing up for services.
#9. Check for Environmental Friendliness
If you are concerned about the environment, look for a pest control company that offers eco-friendly options. These companies use methods that are safe for the environment and won't harm wildlife or beneficial insects.
#10. Consider the Price
Price is always a consideration when choosing a pest control company, but it shouldn't be the only factor. Look for a company that offers fair and competitive pricing for their services.
In conclusion, finding the best pest control company requires careful consideration of factors such as licensing, experience, services offered, treatment methods, insurance, technician qualifications, guarantee or warranty, environmental friendliness, and price. By following these ten tips, you can find a reliable pest control company to help you get rid of pests and keep them from coming back.
pest control
pest control company