How To Choose Professional Electrical Contractor
Whether you are planning to remodel your commercial or residential building or constructing a new building. It is always advised to choose professional electrical contractors for the electrical connections and wirings. It is extremely dangerous to handle these kinds of work on your own without the right knowledge and experience. A professional electrical technician or contractor has skills and experience in this field and ensures that the work is completed and no one is harmed during the process.
At times people may face difficulty to choose the perfect electrical contractors for their upcoming projects. One must consider certain points while hiring an electrician so that the work is done without any problem.
Hence to make your job easy, following are some important points that one should keep in mind while looking for an electrical contractor.
Experience and skill
The most important point that one should not ignore is the experience and skill of the contractor. Make sure that person whom you are choosing has worked enough years in the field and are knowledgeable. The reason behind this is that an expert who has years of experience has dealt with several difficult situations and they know what to do in certain situation.
Quality of work
Check the quality of services that an electrical contractor company provides you with. You can contact their previous clients and know about the company to a great extent. You can ask questions to understand their experience with the electrical contractor. This will help you gauge the quality of work provided by the contractor.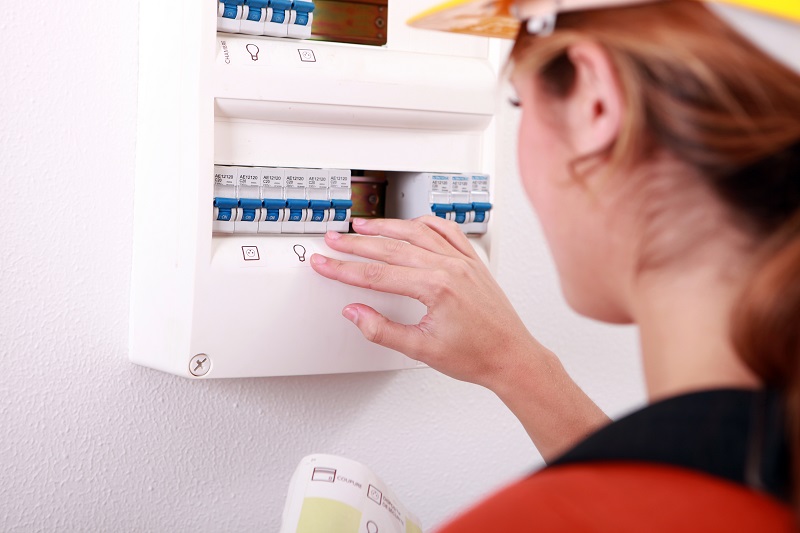 Recommendations
Ask for recommendations from your relatives, friends and family. Ask them what kind of projects they hired the electrical contractors for and whether they were happy and satisfied with the results. This is one of the best ways to know whether the company you are choosing is good with what they do. This will shorten your list of companies that you choose to hire.
Safety measures
In construction sites, people must take care of safety mainly when handling electrical wirings and connections. The contractors you hire should take care of safety and must take measures so that no one is hurt or injured during the process. This will help reduce the number of accidents that occurs on the construction sites and your project will be completed without any problem.
License and Certification
Today there are plenty of electricians out there who are not licensed. This means that they do not have proper training or skills to handle all kinds of situations. This is the reason why you should always hire contractors who have proper licenses and are certified. They will always provide you with the best services and will ensure that the work is completed in a stipulated time frame without any casualty. Before talking about the project, ask them to show their license.
Price
After you have chosen a company for your project ask them about the price that they will charge for the services. Request for an estimate including all the services that they will be providing. This will help you stay within your budget and also pick the electrical contractor that is worth the money you want to spend. No matter whether it is high or low make sure that you ask them about their rationale.
Conclusion
These are some of the points that you need to consider when hiring an electrical contractor for your projects. Make sure that you check all the points with the company that you are choosing so that you get to deal with the electricians who are experienced, reliable and trusted.
Electrical Contractor