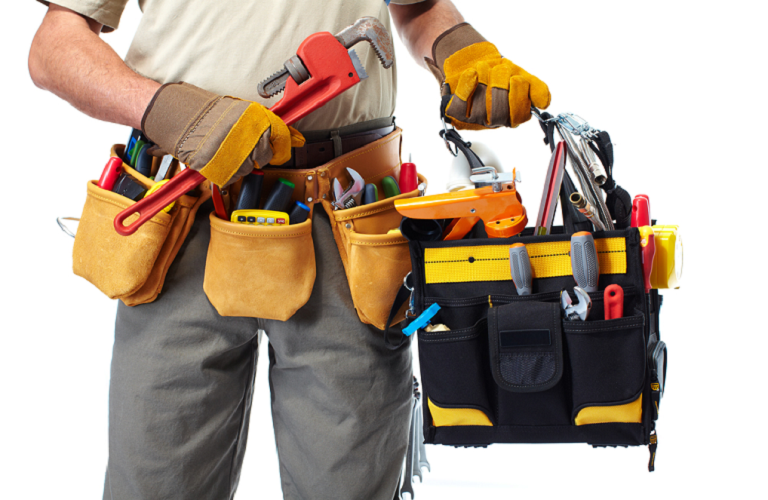 Reasons Why You Should Hire Licensed Handyman Services
Undertaking the repairing projects on own can be exciting. With so many DIY videos you can do it to save your cost. But not all repairing is as easy as it seems. It requires specialized knowledge and tools to accomplish it. Hence, it is important to know when to hire licensed handyman services for your home improvement.
Having handyman services to perform the maintenance and the odd repairing jobs can bring a wide range of benefits. You may not realize these benefits until the disaster strikes, and if you are still thinking that hiring one could be expensive than we have lined up a few significant reasons to do so: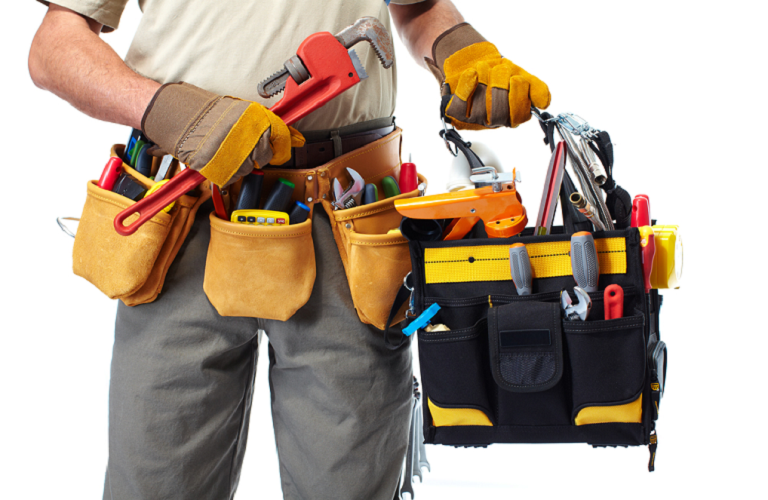 Completing the to-do list
You just bought furniture which arrived with a 4-page manual and you need to assemble a couple of furniture pieces to install that furniture. It is quite difficult to do such a time-consuming task and you can call a professional handyman service in this regard.
When it comes to repairing jobs at home, there are innumerably lined up. Considering using handyman services can help you to get through quickly with a minimum of fuss. They are trained and they have some advanced tools to repair your home.
You can enjoy your time
You can save your valuable time by hiring handyman services. You are working in the office the whole day and when you come home you see that your sink is dripping, or you must fix your faucet. Your entire time and maybe weekends are spent on taking care of the repair. In this case, you can call a handyman service to repair your tap. Such services can repair your furniture, plumbing lines, electrical issues and they can also provide home improvement like painting services. 
A handyman can make your home more look attractive
At times it happens that you are planning to sell off your property and you want to do a bit of touch up without spending huge. Hiring a handyman can be one of the wisest decisions that you could have made. This makes sense especially if they are senior citizens or people with disabilities staying on the property and repairing can be a real hassle in doing so.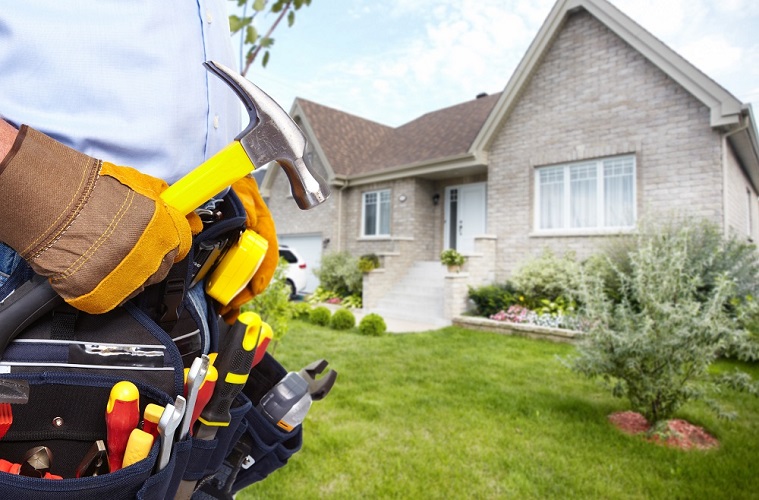 Get a variety of skills for different repairing work
You may need someone to fix your sink, and you need help to paint your walls or to fix the lightings. Now you have to hire three different services for such tasks. Also; if you are thinking to do it yourself, it will be time-consuming and you will need lots of equipment for every task. Handyman services are known for offering professionals with all sorts of skillsets at affordable rates. Whether you need a carpenter, a plumber, an electrician or a painter, you get it all under one roof.
The work, done by a licensed handyman service who has years of experience and expertise in his field will be done with attention to detail compared to what you will do it for yourself. DIY repairs are temporary, and you have to buy specialized tools for it which are an added cost. Apart from that, professional handyman services can provide a limited warranty on their services and you can claim the same if needed. Plus, they are insured people and you do not take their responsibility.
With expert guidance and repair services, all the repair problems that you are experiencing at your place are surely gone for good. The above mentioned are the significant reasons why should choose to hire handyman services.  To hire the best handyman services, you can search for them online. But, before you hire a handyman service, you must check their specializations, experience level, license, insurance and customer reviews.
handyman services