Move Stress-Free With A Reliable Moving Company
Moving can be an exciting experience, but it can also be stressful and overwhelming. Fortunately, hiring a reliable moving company can make the process smoother and more manageable. In this detailed, informative article, we'll explore how a moving company can help you with your move and share tips for choosing the right one. Read on to know more in detail!
Advantages of Hiring A Moving Company:
From packing and loading to transportation and unloading, a professional moving company can handle everything, ensuring a smooth and hassle-free transition to your new home. Whether you're moving locally or long-distance, a moving company can save you time and money and provide peace of mind knowing that your belongings are in good hands.
In this section of the article, we'll explore some advantages of hiring a moving company and why it's a smart investment for anyone planning to move. Continue reading further till the end to have an overall better understanding!
Professionals have a team of experts who does the organized packaging before loading it into the vehicles.
Multiple layers to high packaging save your stuff from breaking in the journey and ensures safety.
They have perfect containers for your delicate and fancy goods.
Their package includes high-quality packaging materials.
They give door-to-door service.
The moving company was responsible for packing and uploading the items from your location to delivering them to their final destination.
Hunting for labourers for different moving-related jobs is a challenging task.
Packers and movers are experienced in handling heavy loads and expensive, delicate items such as TV, Fridge Crockery, etc.
Certified and licensed moving companies also offer insurance policies for any damage that may occur during transit.
You may face back strain and other health-related issues by doing it yourself.
Hiring a movers company is always a smart choice than bothering your friends and family.
Overall, they provide hassle-free relocation at the most affordable and in no time.
How To Choose The Perfect Moving Company?
You have to be careful while hiring a moving company because not all of them are equally efficient. There are deceivers everywhere, and they may steal your goods.
Professional and local moving companies differ in the quality and capacity to handle the workforce. If you are looking to hire professional moving companies to serve you better, read on the below-mentioned points to have an overall better understanding.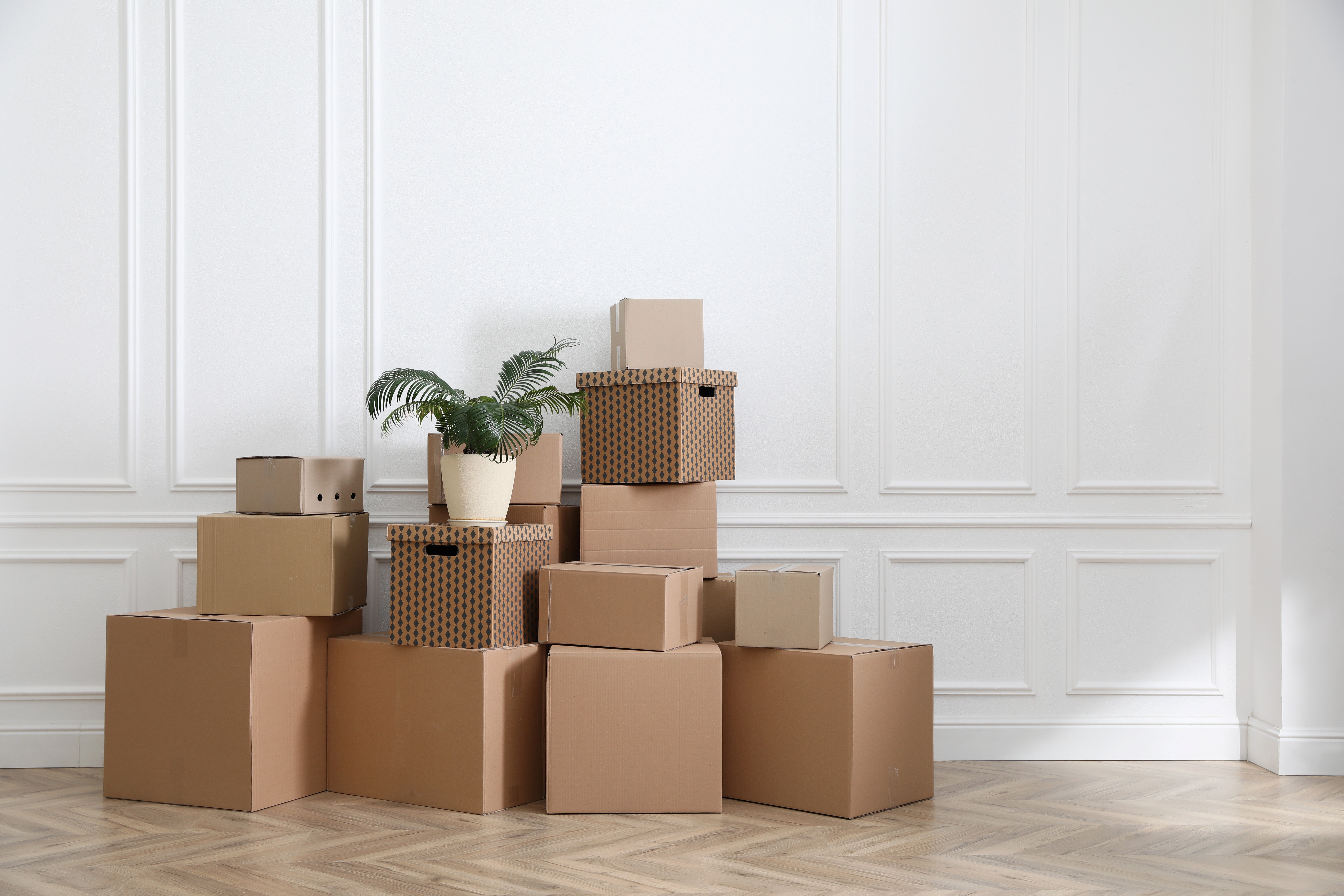 It is always advised to prefer professional moving companies over local movers.
Let's analyze the Professional mover's packers and local movers.
Locals movers are A moving company is reliable, fast, effective, transparent to deal with.
Professional movers treat your stuff like their own. There is no chance that your items get scratched while relocated by professionals.
Certified companies offer customized services. You can customize it per your needs and pocket and even choose only partial or fragile items packaging and relocation.
A fully licensed company has qualified drivers for long-distance moves.
They have the required equipment and technology for hassle-free and seamless moving.
List of Services A Moving Company Offers-
Some of the major service a moving company includes:-
Packing and unpacking
Managing the valuables effectively
Vehicle transportation service
Relocation services of pets or plants
Storage and warehousing
Data centre relocation services
Commercial shifting services such as office shifting and showroom shifting
Various truck services include trailer trucks, pick-up trucks, open trucks, etc.
International moving services
Other Services of A Moving Company Are-
For additional services, an additional charge is to be paid.
Cleaning services after moving stuff for relocation.
They reassemble the stuff in the new location with utmost perfection and sincerity.
They also reinstalled the electrical appliances.
Some moving companies also offer cleaning services to the new location before reassembling.
Conclusion–
Overall, if you want stress-free moving, be careful and verify the legitimacy of the packers and movers before hiring. Ask for the company's license, read reviews or service records, and never forget their valid physical address verification. Getting in touch with a reliable and professional moving company will give you time to focus on your work and your family while settling instead of indulging in the packaging or moving.
Moving Company