You must clean your sewage system at regular intervals. It is not only associated with your basic hygiene, but you can also prevent unwanted clogs and blockage of your drainage system by signing an annual maintenance contract with a blocked drain repair and service provider.
For example, you can find your sink overflowing or stinking smells coming out from your toilet in the morning, and you cannot use your kitchen and toilet. How would you manage your household work if you cannot use your kitchen? Even you cannot manage your work and meet your deadlines when you have a blocked toilet, as it will force you to leave your office. You can try some DIY tricks to clean your toilet and sewage lines. You can pour some hot water mixed with vinegar to remove the grease from your drains and pipes. But you cannot remove the solid particles from your toilet with your DIY tools. You have to rely on a professional blocked drain repair and service provider in this case.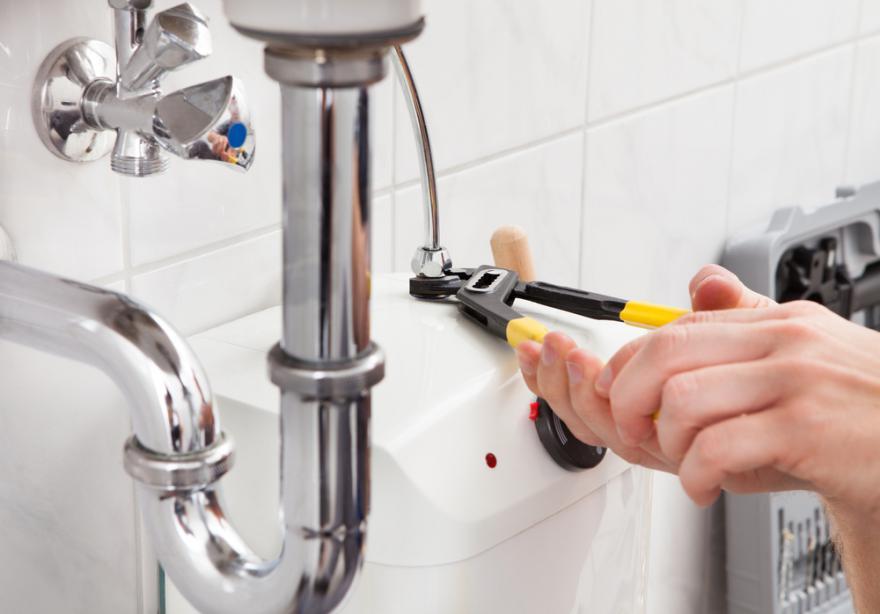 Reasons To Choose A Blocked Drains Repair And Service Provider:
Small clogs in your drains and pipes can create problems, and you cannot avail constant water flow from your taps and shower. It is very unpleasant, and you have to hire a blocked drain cleaning service to use some chemicals to clear such pipes. It is suggested to avoid using harmful chemicals to clean your drains, which are available in hardware stores. These chemicals can spread some bacteria in your water lines and damage your PVC pipes. Here, you can find some reasons to choose a blocked drains repair and service provider:
Reliable drain cleaning services can remove the clogs from your drains at regular intervals and ensure a constant flow of water in your sewage lines. They can use their advanced tools to clean your drains, and they will find the clogs and probable leakage of your underground sewage lines with their CCTVs. So, you do not need to replace your pipes and sewage system, and it will save you cost and time.
Your old pipelines can accumulate some organic and rotting materials, and you can find stinking smells from your toilet. You cannot stay in your home with odour. It can create some health issues, and your family can get affected by breathing and lung problems. You need to hire a blocked drain cleaning service to get rid of this problem. They will find such clogs in the drains and remove such materials or waste from your sewage lines. It will keep your home clean and hygienic.
The backwater problem is one of the major reasons for a health issues. Sewage water flowing backward can damage your floor and basement, and your family members can suffer from severe health problems. You should not take any risk if you have asthma patients in your family. You must hire a blocked drain cleaning and repair service to keep your family healthy and protected. They can clean your sewage lines and gutters to prevent the such issue.
People have a misconception that hiring a blocked drain repair and service provider can cost them a hefty amount, and they do not call such services until anything goes wrong. But they can save you cost. If you maintain your drains and underground sewage lines at regular intervals, you do not need to replace your pipes, which will save you cost. Most plumbing agencies charge you hourly, and they can charge a huge amount to replace your drains. Additionally,, you need to pay an additional cost to landscaping services to repair your outdoors because you have to dig a large part of your landscape to access your underground sewage lines. Reliable drain cleaning services can reline your drains if there are some leakages and tree-root penetrations, and they can save your cost to a great extent.
Wrapping it up!!!
To choose the best-blocked drains repair and service provider, you can search them online, and check their reviews. Make sure you check their license, insurance and experience level before hiring.  Professional plumbers can immediately find the fault and repair it. Hence, your focus should be to find the best and qualified plumber.