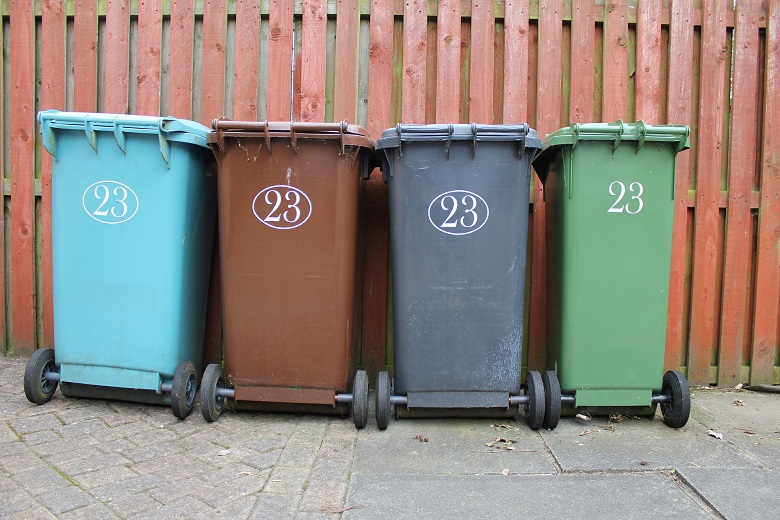 5 Reasons Why You Need Bin Hire Services
Effective disposal of waste is increasingly becoming an issue of concern in today's modern world. Both the quantity and quality of waste gets generated, have to be closely scrutinized to decide if the materials can be disposed of in an eco-friendly manner or need to be recycled.
Traditionally, most individuals prefer to dump their waste into a nearby landfill or simply deposit it in a common garbage bin for the municipality to take care of. However, the fresh concept of bin hire services is revolutionizing the concept of waste disposal.
Let us first understand what this service is all about.
What are bin hire services?
Bin hire or skip hire services ensure professional and systematic disposal of any kind of waste. These services are particularly effective when you want to get rid of a large quantity of waste. Say you are going to remodel your house and there are discarded pieces of upholstery and architecture that need to be removed from the premises and this where bin hire services can help you out.
Dedicated bin hiring services install a skip or a container within or adjacent to your premises. You dump your waste in this container and at the end of your project, seasoned professionals tow away the waste and dispose of off it according to industry standards, thereby saving you the hassle.
Why should you avail of a bin hiring system?
Eco-friendly disposal of waste: The carbon footprint generated by improper waste disposal can be extremely harmful to the environment. By employing an experienced bin hiring service, you can reduce the amount of risk of unsystematic disposal of toxic materials. Properly developed waste management strategies on the part of the service provider, recycling of waste and proper segregation benefit the environment in the long run.
Less hassle: Traditionally it's your responsibility to decide what to do with the waste generated in your premises. However, with bin hire services, your only responsibility is to deposit the scrap into the designated container. This skip or bin is detachable and is carried away by the service provider once the fill line has been reached. From thereon, proper disposal is their headache and not yours, thus reducing hassle on your part.
Seasoned professionals: All bin hire services employ only experienced professionals who know how to deal with different types of domestic and industrial trash. This means that the waste you generate is taken care of properly. For example, any chemical effluent generated will be processed to remove toxicity before being released into the environment once you hire a professional waste disposal service. From proper transportation to efficient disposal, you can rest easy that you are doing your part in being a responsible citizen.
Safe workplace: In industrial set-ups, it is crucial to not have dangerous waste material strewn over the workspace. While some objects may cause bodily harm, others might just obstruct the seamless passage of work. As a result, by using bin hiring services, industry premises can be kept clean by regular disposal and recycling of wastes.
Better return on investment (Roi): By using the traditional waste disposal facilities, it is always inconvenient for you as you have to wait around for the waste to be picked up. By using bin hiring services, you can dispose of your scraps at a convenient time, reducing your inventory cost. Thus, a little upfront investment reaps your long-term benefits.
Thus, employing an experienced bin hire service for your waste disposal needs is one of the smart choices in today's world. Make sure that you compare thoroughly between the services available in the market, choose the right provider according to the quantity and quality of your needs, pick the correct bin size and you will be good to go!
bin hire services